RENT OR BUY WEBSITES AND VIDEO!
We are a fast affordable Website and Video Creator for local businesses throughout Australia. For more than 20 years we've been getting Australia businesses online.
Gold Coast Local Business Websites
Design is our Speciality.
You can Rent or Buy your Website / Video.  It will be ready within 7 days of us getting your info. Mobile-Friendly; Full Security; Fast Loading; Great SEO.

Call Terry on 0468 420 470 now!
Featured Websites & Videos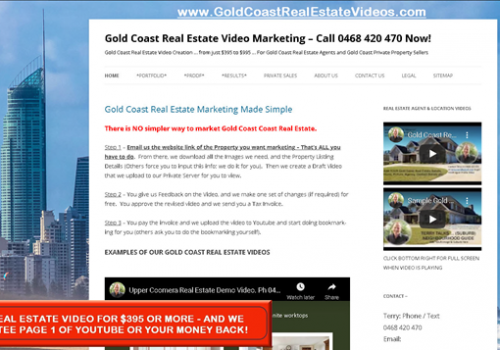 Local Real Estate Video Websites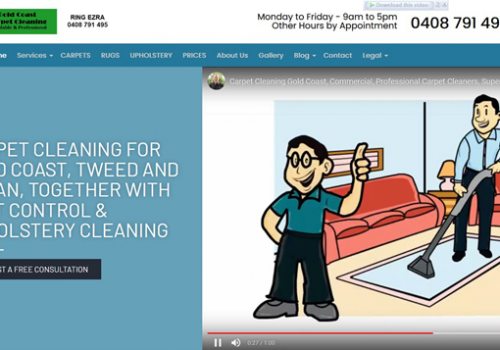 Local Websites for Carpet Cleaning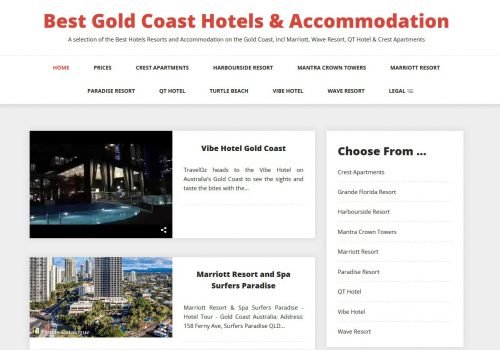 Best Gold Coast Hotels Directory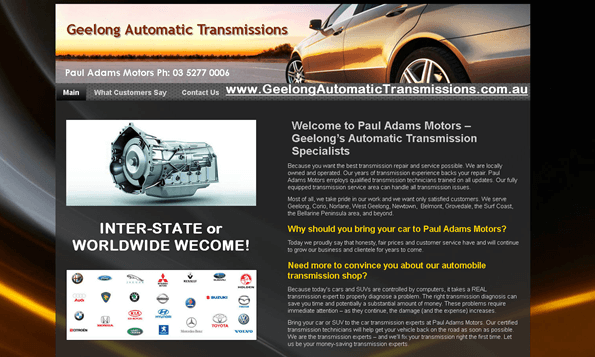 Car Maintenance Websites
Gold Coast Local Business Website Design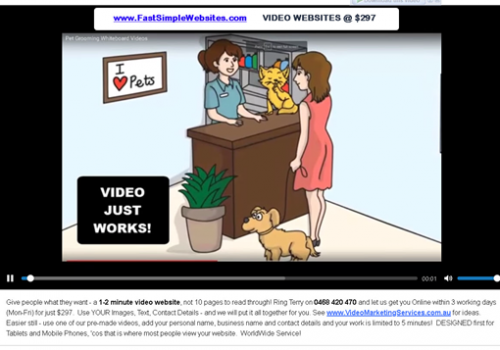 Video Websites - The Video IS the Website
Local Restaurant Directory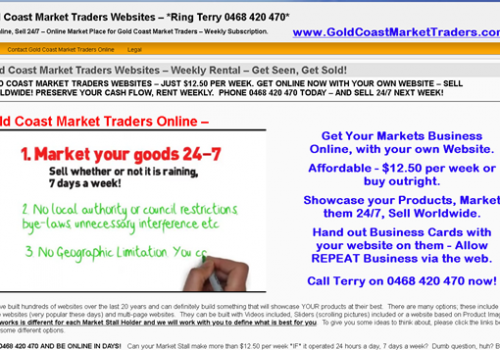 Websites for Market Traders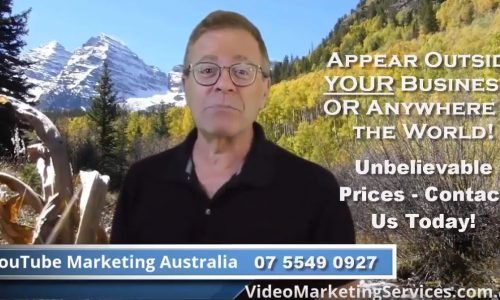 Spokesperson Videos With YOUR Background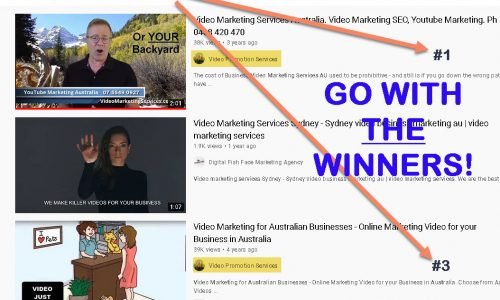 Video Marketing Services That Get Results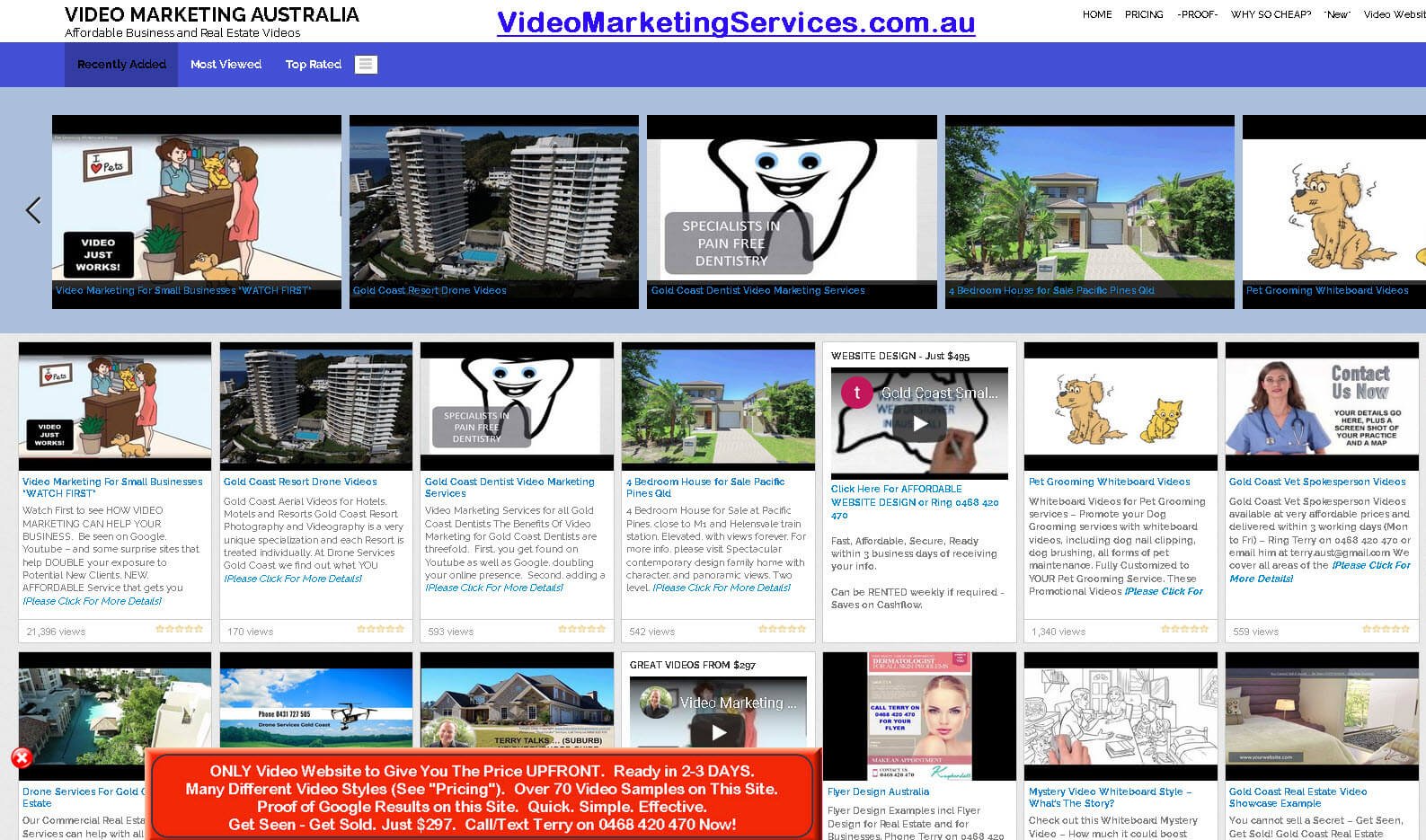 Videos in ALL Formats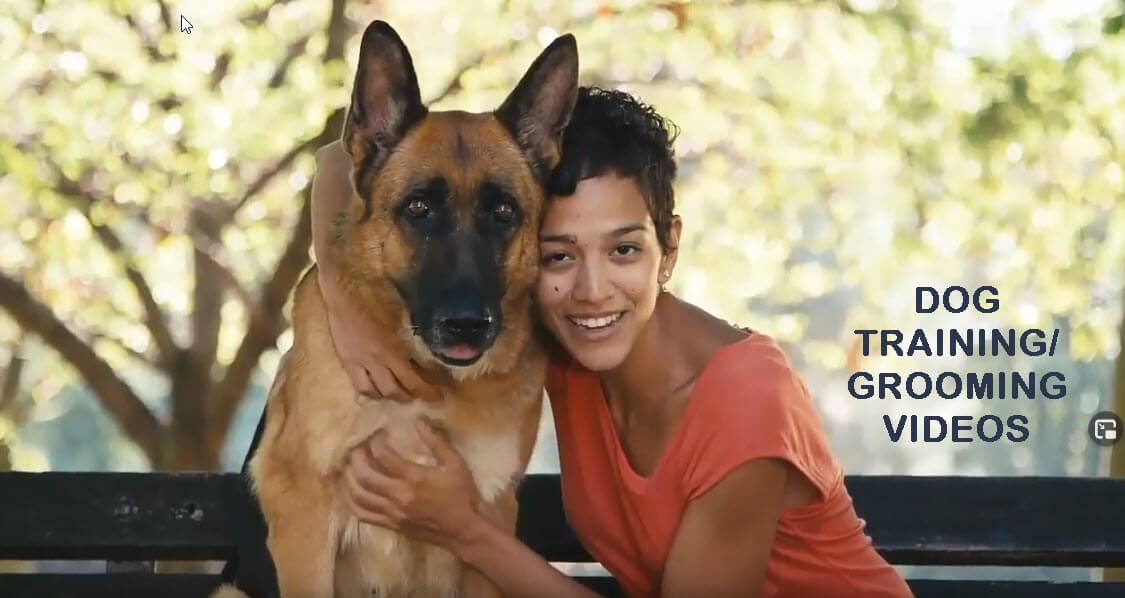 Videos for Just About Any Business!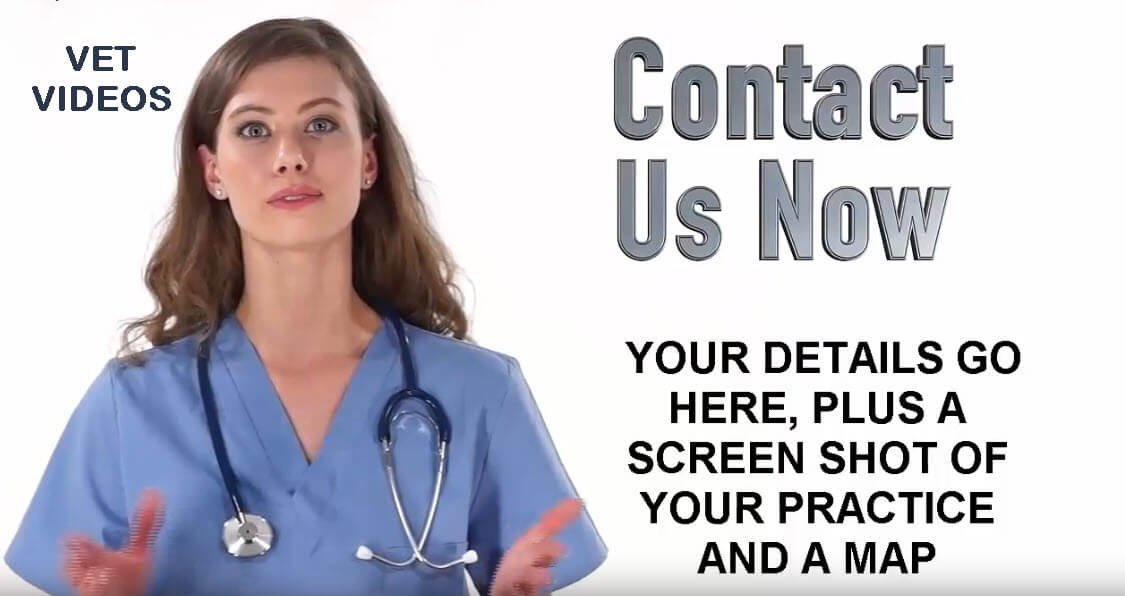 Vet Videos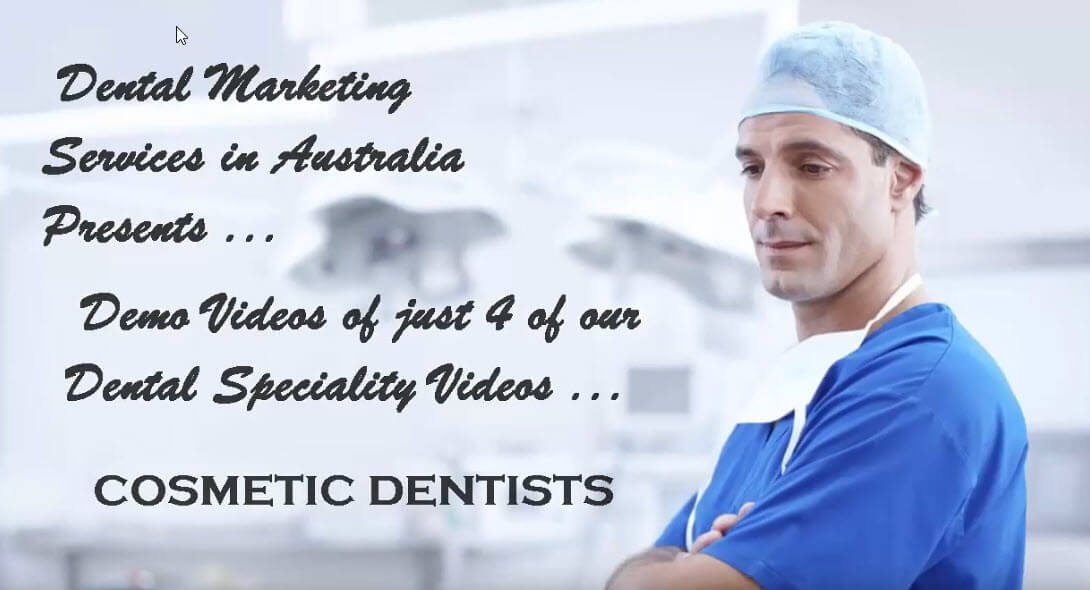 Videos for Dentists
Benefits of using Our Website / VideoServices
Knowledge, Experience & Professionalism
We are committed to providing you with the very best service possible – And Getting Results. We strive to achieve this by leveraging our experience in the video and website creation industries.
Our Gold Coast Local Business Websites Design masterpieces are ready in 7 days of getting your info, are both Visitor-Friendly and Google-Friendly, have great security built in, are highly affordable and can be rented or purchased outright. Videos are available in a variety of different formats.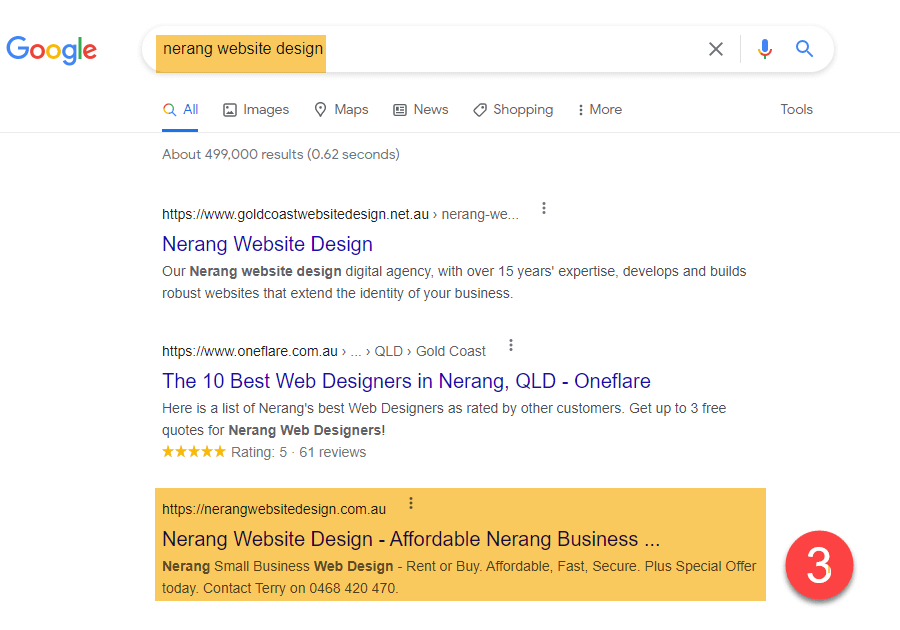 Getting a Page 1 Result in Google depends on what you are trying to rank for.  If you expect us to get you on Page 1 for "Dentists" we will happily pass your business on to our competitors!  If you are looking for Page 1 for "Dentists in Nerang" we can make that happen, sometimes with a Website, sometimes with a Video.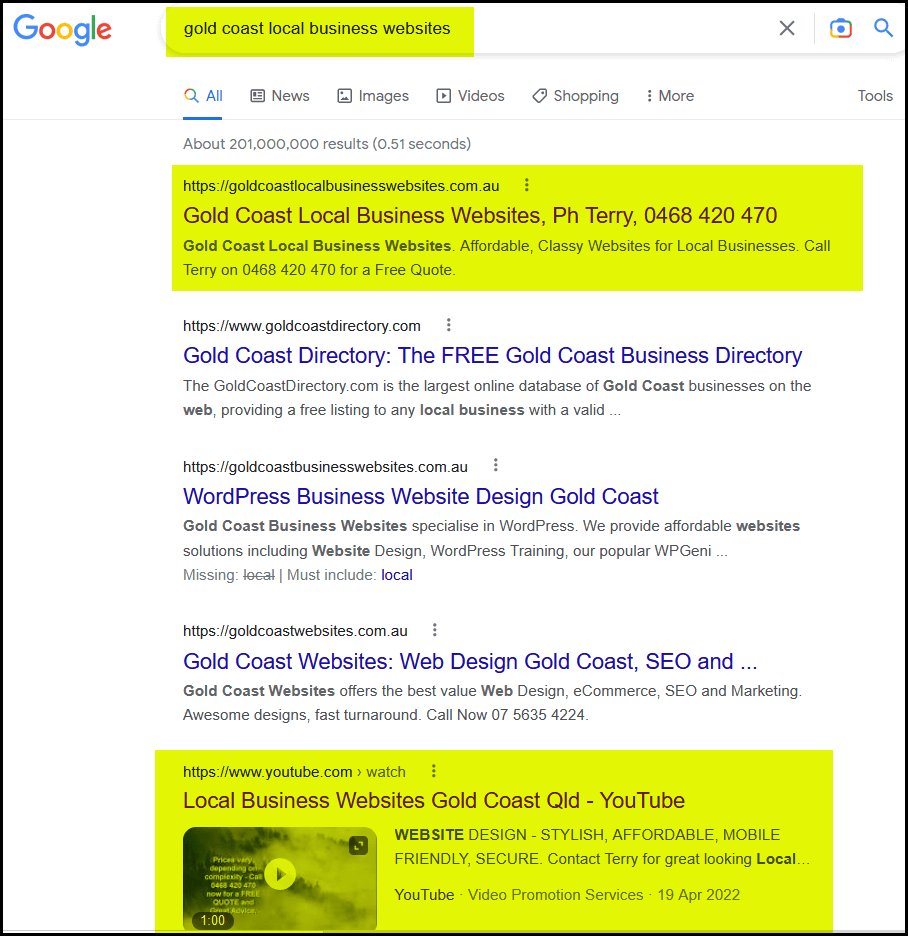 The ONLY way we know how to operate is with the utmost professionalism and integrity. We value our customers and absolutely appreciate your business.
Call now for quick service!