Let's get started with Creating a Website. Until you have a website, it is difficult to get found online. And we can help you create a Gold Coast Local Business Website at a highly affordable cost.  Plus, consider how you feel when someone hands you a Business Card and there is no website on it – A Business Card with no website is plain unprofessional.
And if Cash Flow is a problem, let's talk about a "Rent To Own" website – Pay a low monthly rental and it is yours in two years.  Plus, once you have paid a Deposit, we will let you in on the Secret that might let you get your website for free (Clients Only!)
Either way, your Gold Coast Local Business Website will feature images you provide of your business – Business Premises, shots of Staff, maybe you standing beside the company van etc.
BUT, to ramp things up there is no better strategy than adding Youtube Videos.
Google owns Youtube and you get TWO chances of your business getting found. We start with some Educational Videos, followed by Samples of videos we can make for various businesses.
The next issue is getting your website found on Google. Search Engine Optimisation is another of our Specialities. And you need to be careful about this – Some website designers build you a website and that is it. When you ask about Search Engine Optimisation, they tell you that is an additional service. We include SEO in the price we quote you. If you are getting several quotes, make sure you know what is included in the price!


Finally, you need to consider adding a Video to your website. It is far easier to watch a video rather than read text – and many people have come to expect a Video on a website these days.  In addition, you can now get found in TWO places – Google and Youtube; The two biggest sites online!W can provide a video like these – short and to the point (which is what people want, say up to 30 seconds long).  This included in price we quote you. We can provide a longer video using your images but this will be extra.
Here are some Info Videos …
We can also provide VIDEOS FOR INDIVIDUAL BUSINESSES … Here are a Few Samples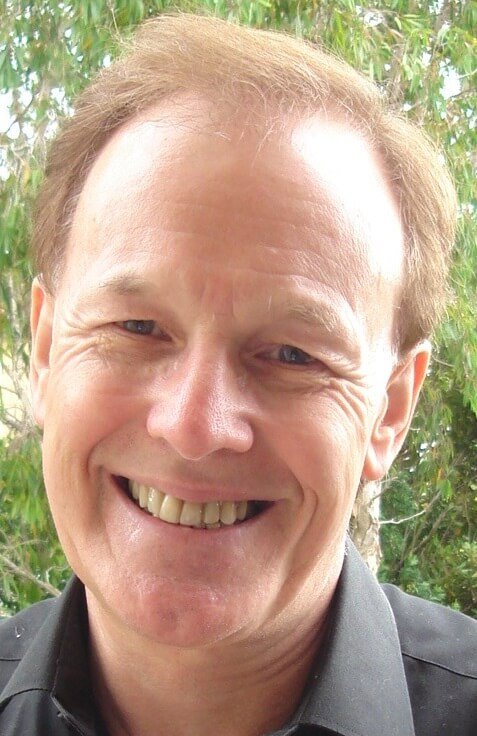 Call Terry now on 0468 420 470 and Let's Get You Found!